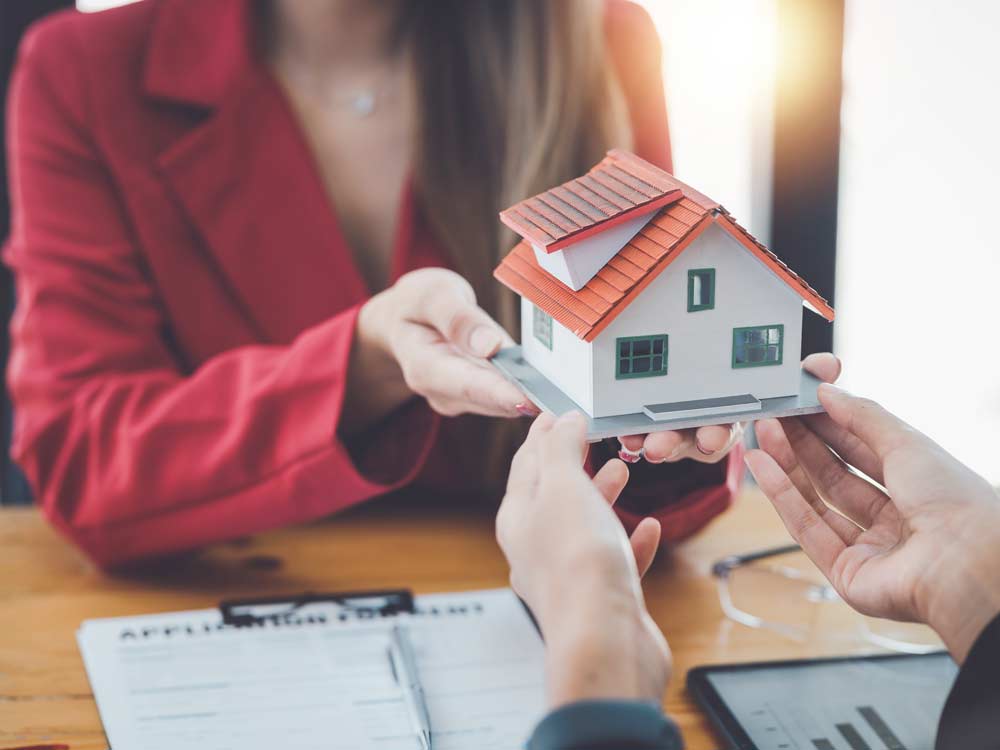 Buying a new home is exciting but it can be time-consuming and stressful too. Thankfully, there's a way to avoid becoming overwhelmed. As a potential home buyer, working with a buyer's agent can help you through the process and make sure that your interests are protected.
What is a Buyers Agent?
A buyer's agent is a licensed real estate professional who represents the buyer. They help navigate through the whole buying process and make sure that you the buyer are protected in the real estate transaction.

Most houses that are being sold will have a licensed real estate agent representing the seller, referred to as a listing agent or seller's agent. The listing agent's main responsibility is to make sure the seller's best interests are being protected. Dealing directly with the listing agent will most likely not save you any money, in actual fact, it may cost more in the end because you will be an unrepresented buyer.
How much does a Buyers Agent Cost?
It's Free To Hire A Buyers agent. One of the most obvious reasons to hire a buyer's agent when buying a house is that it's free. The buyer's agent's commission is paid by the seller after the real estate transaction closes. There are very few circumstances where it costs money to hire a buyer's agent.
Why use a Buyer's agent?
Besides making sure that the buyer's interests are being protected there are a number of other very good reasons why you should use a buyer's agent.
A Buyer's Agent:
Has access to inventory
A buyer's agent is equipped with tools and strategies to access the inventory and can sift through the properties to provide you with a list of potential homes that match your criteria.

Knows What To Look For When Viewing Houses

Whether you're buying your first house or tenth, chances are you don't physically look at houses on a daily basis. A successful buyer's agent is physically looking at dozens of houses each and every week and knows what to look for when viewing properties and can point out not only the features of the home but potential problems.

Is an area specialist

Since real estate markets can differ from town to town and even neighborhood to neighborhood. It's extremely important when buying a house that you understand the local market so it is important that you hire a buyer's agent that is familiar with the area you are going to be buying in.

Is experienced at writing contracts

Submitting an offer is a challenging task. Understanding current market conditions, recent sales in the area, and the sellers' motivations all play a role in writing a solid offer. A buyer's agent can provide you with the active listings and recently sold comparables so that you are able to know what homes are going for in that particular area and market. A buyer's agent will help you submit the offer making sure conditions (subjects) are in place to protect your interests.

Negotiates on your behalf
Offers are an exciting part of the process and are normally part of a negotiation Depending on the house you're attempting to purchase and the current state of your local real estate market, it often includes a couple of rounds of offers and counter-offers back and forth before an agreement is made. Having a top-notch real estate negotiator can be critical.
Subject removal and completing the deal
Once an offer is accepted. There are a number of requirements that usually need to be met. A buyer's agent has a team of professionals to help you through the entire process. Mortgage specialists, home inspectors, notary/lawyers. Working together they will help you through the process of removing subjects and completing the deal
Final Thoughts
There are many reasons to hire a buyer's agent when buying a house and very few, actually, no good reasons to NOT to hire a buyer's agent. When you hire a buyer's agent, you're hiring a professional to look out for your best interests during one of the largest purchases you'll ever make.