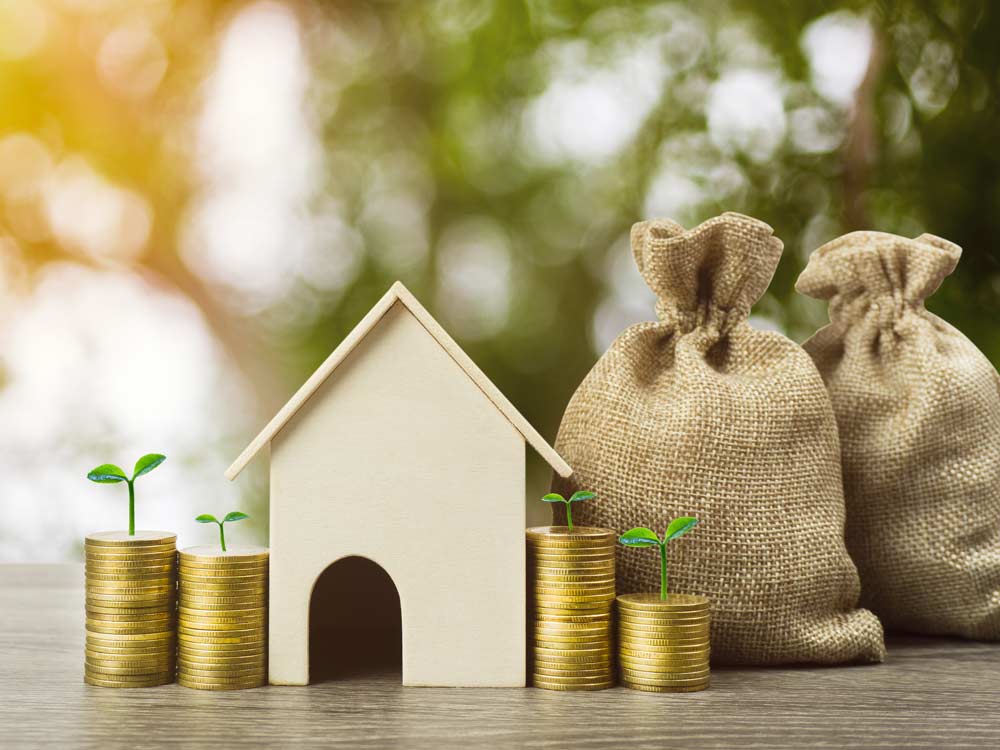 Investment in real estate is the one of (if not the best) way to grow your wealth.  Land is a limited resource and in the long-run will, with a very few exceptions, inevitably increase in value. There are many models for growing your wealth with real estate including:


Buy and Hold

 (investing for appreciation),

This can be a long-term strategy or you can use this as a short-term model and buy in a rapidly rising market,  hold for a few months, and then sell at a profit. Knowing the factors that will make your property especially desirable a few months down the road is key. 

Buy and Flip

(adding equity through renovation).  

This is a good money making technique when the real estate market is relatively steady and the volatility is predictable.  The concept is to buy a property that is undervalued compared to the other homes in the area and fix it up.  The typical targeted repairs are items like new floors, carpet, paint, window treatments, landscaping, kitchen & bathrooms cabinets, etc.  Ideally, these repairs take only 6-8 weeks, and then you list the property for sale at a higher price.

The goal is to make enough to cover your repair costs, the temporary mortgage payments, and walk away with a profit on that property.  The key to success is to have the right property, put your money into the right renovations and to turn-over the property as quickly as possible.
  


Rentals

(properties that provide monthly cash flow and future equity)

It is important to choose a property that will make good a rental. The numbers need to work!  Cash flow refers to the amount of income a rental home generates after expenses such as property taxes and insurance on a monthly basis. When it comes to renting out your investment property you want it to have a positive cash flow, so you covering all the bills to hold the property and are making a profit on a monthly basis.  



Recreational Properties

(AirBNB rentals and future equity). 


Business 

(Monthly Rentals and  opportunities like storage rentals etc)
Whether you are a 1st time investor or interested in expanding your portfolio it's important to have someone that is educated about the process and knows the industry. As a realtor experienced in finding investment properties for a variety of investment goals I would be happy to discuss your goals and help you find the perfect property.  
Wondering what type of investment is right for you? I would love to get together to chat about your investment goals.