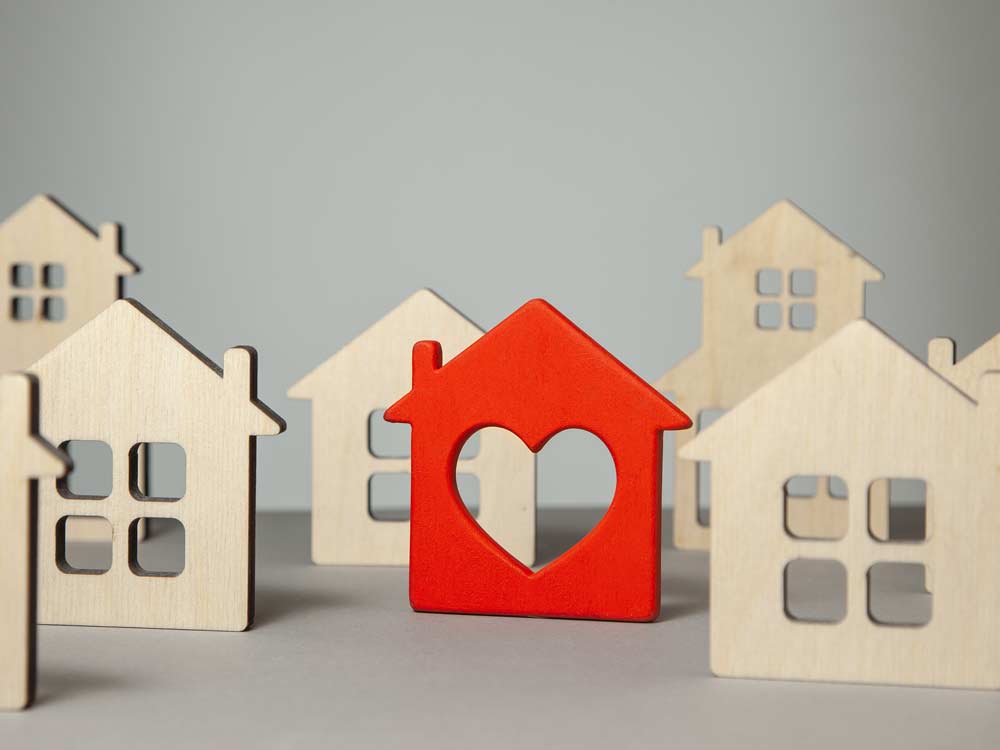 It's a valid concern.

 
Many people worry that if they sell their home without finding something first they will be left with nowhere to go or have to settle for something that doesn't meet their needs.
 
If you are in a financial position to sell before you buy then this really isn't a problem.
 
However, if you have to put an offer in using a "subject to sale" this puts you in a less powerful position while negotiating on the new house. Even in a regular market, you might expect to have to sweeten the deal, pay full price or offer completion and possession to suit the seller rather than what would be ideal for you.

In a hot market, a "subject to sale" offer most likely will not even be considered.


  

My Suggestions: 
Speak with your mortgage specialist and determine if you are financially able to buy and we do recommend getting pre-approved.

 

As soon as you know what your budget is. Have your realtor (Carolyn) set up a search to give an idea of what type of properties are available in your price range.  As long as you are finding some properties that meet your criteria then it makes sense to move forward. 
Now we can put your home on the market and entertain offers.
I would recommend having an offer on your home before putting an offer on a home you want to buy. 
Having a firm deal on your existing house means that you can negotiate the purchase of your new home from a position of strength making it more likely to get the price and possession dates that work for you.