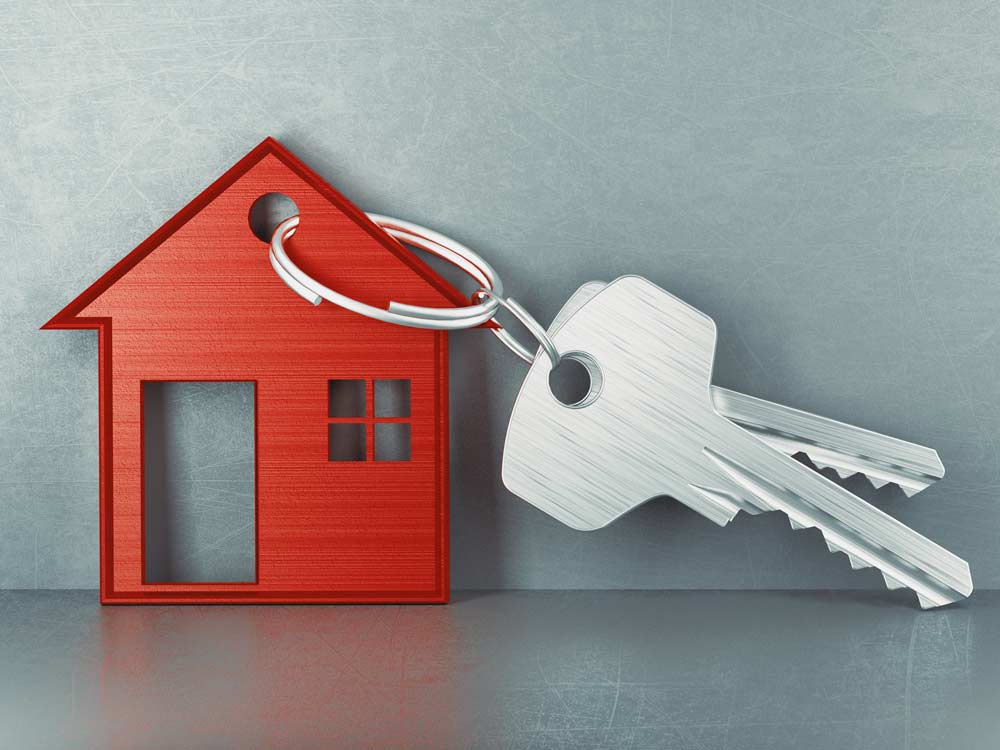 You've found your dream home and it's time to consider making an offer. However, it can often be difficult to buy the home you want when faced with competing offers from other home buyers. Having a Realtor on your side to help you maneuver through this multiple offer market is key.
When writing an offer there are a few things that can help make it more appealing:
Get approved

– come with a loan pre-approval letter in hand so the Seller knows you have the funds to close the deal.
Be flexible with your dates. Being flexible with the Seller about completion and possession dates – can alleviate some of the pressure of a move.

Keep your subject removal dates short

– being prepared prior to writing the offer gives you the ability to keep the Subject removal dates shorter – firming up the deal quickly is always an advantage.

A strong deposit

– Putting a large deposit can create an advantage for a Buyer – it shows the Seller that the Buyer is financially stable and able to qualify for the mortgage on the home.

Put your best foot forward

. In a market with multiple offers be sure to bring your strongest offer to the table in order to give yourself the best chance of having your bid accepted
Multiple Offer Situations: 
In British Columbia, the Seller's realtor is required to advise the Buyer's realtor if they are multiple offers. If you find yourself in this situation there are a few options available.
Leave your offer as is
Increase your offer
Withdraw your offer
Reconsider the terms, conditions, and items included or exclude items from your offer
Sitting down with your Realtor to discuss your options and the best way to move forward is always beneficial.
Minimizing the Risks in Multiple Offer Situation:
A multiple offer situation often pressures buyers to both spend more and remove safeguards to facilitate the sale. Before participating in an "over asking" or "Subject free offer" here are some recommendations to help minimize the risks.
Know the Actual Value of the property you are bidding on
Even in a multiple offer situation overpaying for the property is not a good idea. Your Realtor can give the actual value of the property to base your decisions on. For a house that truly speaks your name you may choose to go in with a higher offer but you will do it having a clear picture of what the property is truly worth.
Protecting Yourself in Subject Free Offer
A subject-free offer means there are no subjects. A typical offer includes subjects that deal with financing, inspection, title review, strata documents and any other disclosure. Not requiring these subjects will make the sale easier on the Seller but can add significant risk for the Buyer.
Buyers may feel the need to put in a subject-free offer to give you a better chance of winning the bid.
Get a Mortgage Approval for the actual property before making the offer (if possible). Preapproval for a mortgage does not eliminate the need for financing in the offer. A pre-approval confirms what a lender is prepared to lend based on the deposit, income, expenses, and your financial situation. It is important to note that even with a pre-approval – a lender can still decline a mortgage application if they do not like the property you are looking to purchase or if they feel it is overpriced.
Arrange for a home inspection prior to making your offer. The property disclosure statement is based on what the Seller is aware of but may not provide information about things that are not aware of or may not visible during a viewing such as: Defects, Water Damage, Structural Issues, Electrical, Plumbing, etc. If issues are found on the home inspection this may affect whether you put in an offer and how much you are prepared to pay. Home inspections in British Columbia typically cost around $500 and that would be less expensive than finding you need to repair the foundation or replace the roof. Timing in multiple offer situations may not always allow for a home inspection but they are well worth doing if possible.
Get approved for Home insurance – do not assume because you have insurance on your current home that you will automatically get insurance on your new purchase. Many factors determine whether or not an insurance company will agree to provide Home insurance. Contact your agent and make sure that you have obtained approval before moving forward with your purchase.
Trying to buy your dream home in a multiple-offer market can be kind of a nightmare. Choosing a Realtor experienced in this type of market will help you prepare an offer that is attractive to the Seller while still protecting your interests.