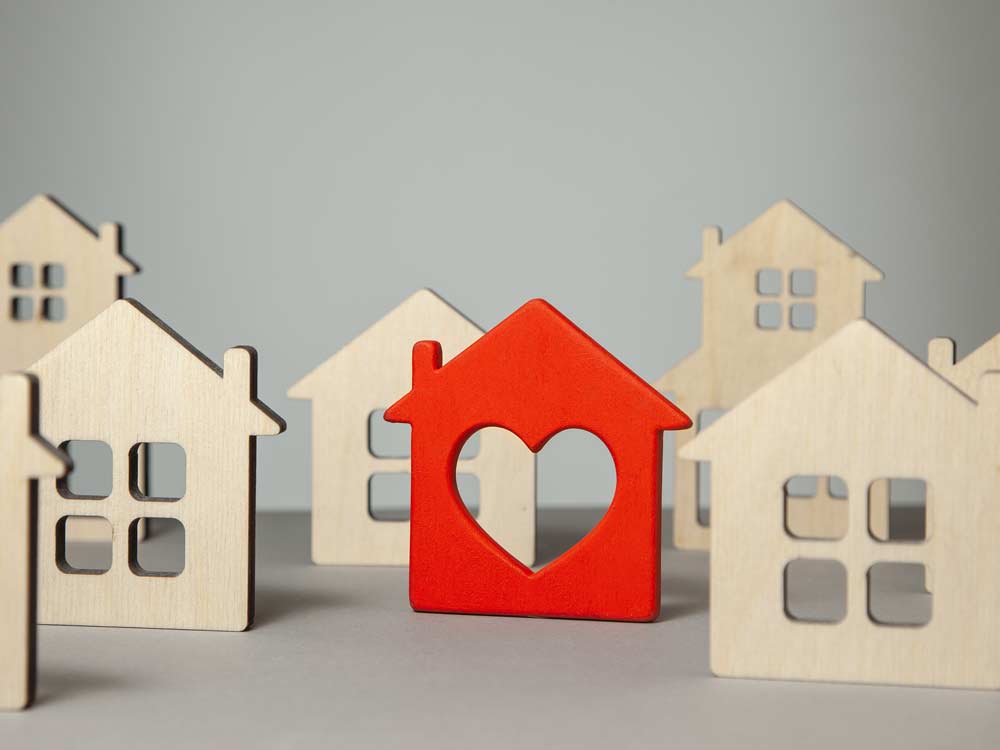 It's a valid concern.

 
Many people worry that if they sell their home without finding something first they will be left with nowhere to go or have to settle for something that doesn't meet their needs.
 
If you are in a financial position to sell before you buy then this really isn't a problem.
 
However, if you have to put an offer in using a "subject...